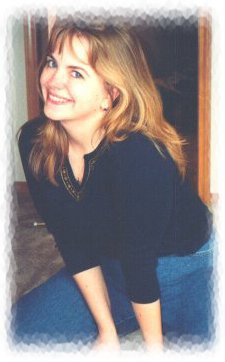 Real name:
Vikki
Location:
Vancouver, WA (suburb of Portland, OR)
My interests include
: golf, rollerblading, dancing, reading, computer games,
playing with my son (Christopher), going to concerts, people watching and chatting
with the folks on Exodus IRC. I've been playing on online networks since 1987
and am an Oper on irc.beaniefetish.com.
When I'm online you can find me hanging out in #offourmeds.
Website:
http://www.teleport.com/~viktory
email:
viktory@teleport.com
Back