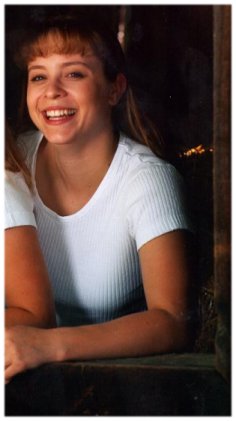 Hi I'm tiger otherwise known as tiglet!
I am normally on ExodusIRC chatting away
about beanies with my bud Kity_.
Making trades or looking at the newest releases.
When I'm not online I am spending time with my hubby
Wintermute aka Gibson and our son Russell.
Come visit me at my website sometime!
Email
Website
Back