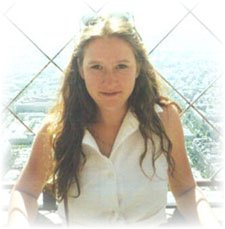 Hi, I'm Kity_.
I love beanies.
You can find me online with my bestest beanie bud tiger
in #beanies or you can email me at whatever@kity.net.
I am married (so sorry guys) and his nick is Whitewolf.
I don't do much other than collect beanies and work.
Well this is getting long so I'd better go... bye!
Hope to see you online!
Email
Website
Back