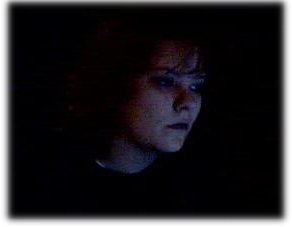 Hiya =o).
Currently I live in Nebraska with my two girls,
Megan and Aryn.
I'm busy pursuing a degree in Computer Networking at ITT Tech...
So I don't get a lot of time to hang out anymore. =o(
But I still enjoy hanging out on irc with all the other crazies when I can.
In the summer time you'll find me outside playing in the flower bed.
It's really just an excuse to play in the dirt. hehe
Stop by and chat with us sometime!
Email
Website
Back